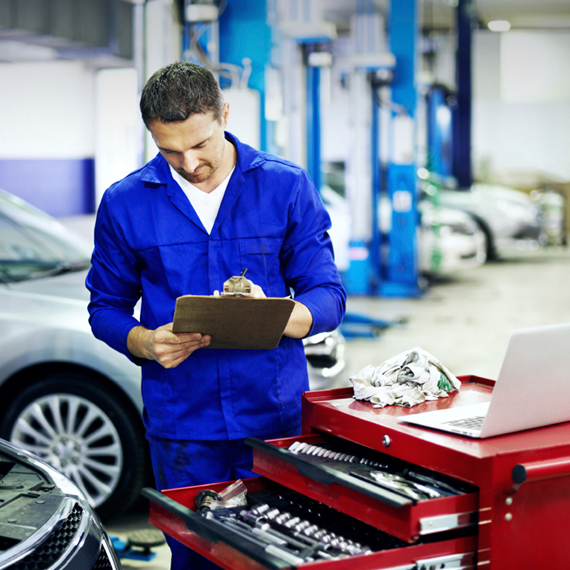 Contact Us
Corporate Headquarters:
Wings West International Inc. ®
20465 E. Walnut Dr. North
City Of Industry, Ca 91789
United States

Tel: (818)350-4418
Fax: (631)402-1241

We love to hear from you! Please let us know if you have any questions or concerns and we will get back to you within 2 business days. Thanks!